[fusion_builder_container background_color="" background_image="" background_parallax="none" enable_mobile="no" parallax_speed="0.3″ background_repeat="no-repeat" background_position="left top" video_url="" video_aspect_ratio="16:9″ video_webm="" video_mp4="" video_ogv="" video_preview_image="" overlay_color="" overlay_opacity="0.5″ video_mute="yes" video_loop="yes" fade="no" border_size="0px" border_color="" border_style="solid" padding_top="15px" padding_bottom="20″ padding_left="" padding_right="" hundred_percent="no" equal_height_columns="no" hide_on_mobile="no" menu_anchor="" class="" id=""][fusion_builder_row][fusion_builder_column type="2_3″ last="no" spacing="yes" center_content="no" hide_on_mobile="no" background_color="" background_image="" background_repeat="no-repeat" background_position="left top" hover_type="none" link="" border_position="all" border_size="0px" border_color="" border_style="solid" padding="" margin_top="" margin_bottom="" animation_type="0″ animation_direction="down" animation_speed="0.1″ animation_offset="" class="" id=""][fusion_text]
360 degree videos have recently become a vital hit on social medias such as Facebook and YouTube, and it has become a powerful tool to showcase real life locations as it allows users to pan in all directions of a particular location, but there is still a very weak connection between the user and the physical location as the experience is only limited to a computer screen. VR further extends the experience by providing an immersive experience, where the users are just as if they are standing right inside the location. The control of the view is fluid to our native motion, and the connection between the users and the location can be greatly strengthened. The difference between 360 degree videos and virtual environments built in 3D is that the visual is realistic. Everything presented inside the experience is exactly the same as the real life environment. A tour guide can also be included into the 360 degree videos to give a personal
touch to the overall experience. The whole process will be a scripted experience, where time and expectations of the users can be easily managed.
The VR virtual tour is particularly useful for tourism, real estate, showrooms, events, and operation facilities. Organizing tours for potential customers to visit a specific location can be very difficult and costly, but with the help of VR, you can bring your customers to any location that you would wish to showcase from any remote location effortlessly, including a meeting room, exhibition venue, road shows etc. 360 video streaming is also possible for live events so that the users can feel as if they are physically present at the venue, like sports, concerts and conferences. This could potentially open up new opportunities of revenue to cater for additional attendees that the actual venue cannot accommodate.
Click here for sample project.
[/fusion_text][/fusion_builder_column][fusion_builder_column type="1_3″ last="yes" spacing="yes" center_content="no" hide_on_mobile="no" background_color="" background_image="" background_repeat="no-repeat" background_position="left top" hover_type="none" link="" border_position="all" border_size="0px" border_color="" border_style="" padding="" margin_top="" margin_bottom="" animation_type="" animation_direction="" animation_speed="0.1″ animation_offset="" class="" id=""][fusion_imageframe lightbox="no" gallery_id="" lightbox_image="" style_type="none" hover_type="none" bordercolor="" bordersize="0px" borderradius="0″ stylecolor="" align="none" link="" linktarget="_self" animation_type="0″ animation_direction="down" animation_speed="0.1″ animation_offset="" hide_on_mobile="no" class="" id=""]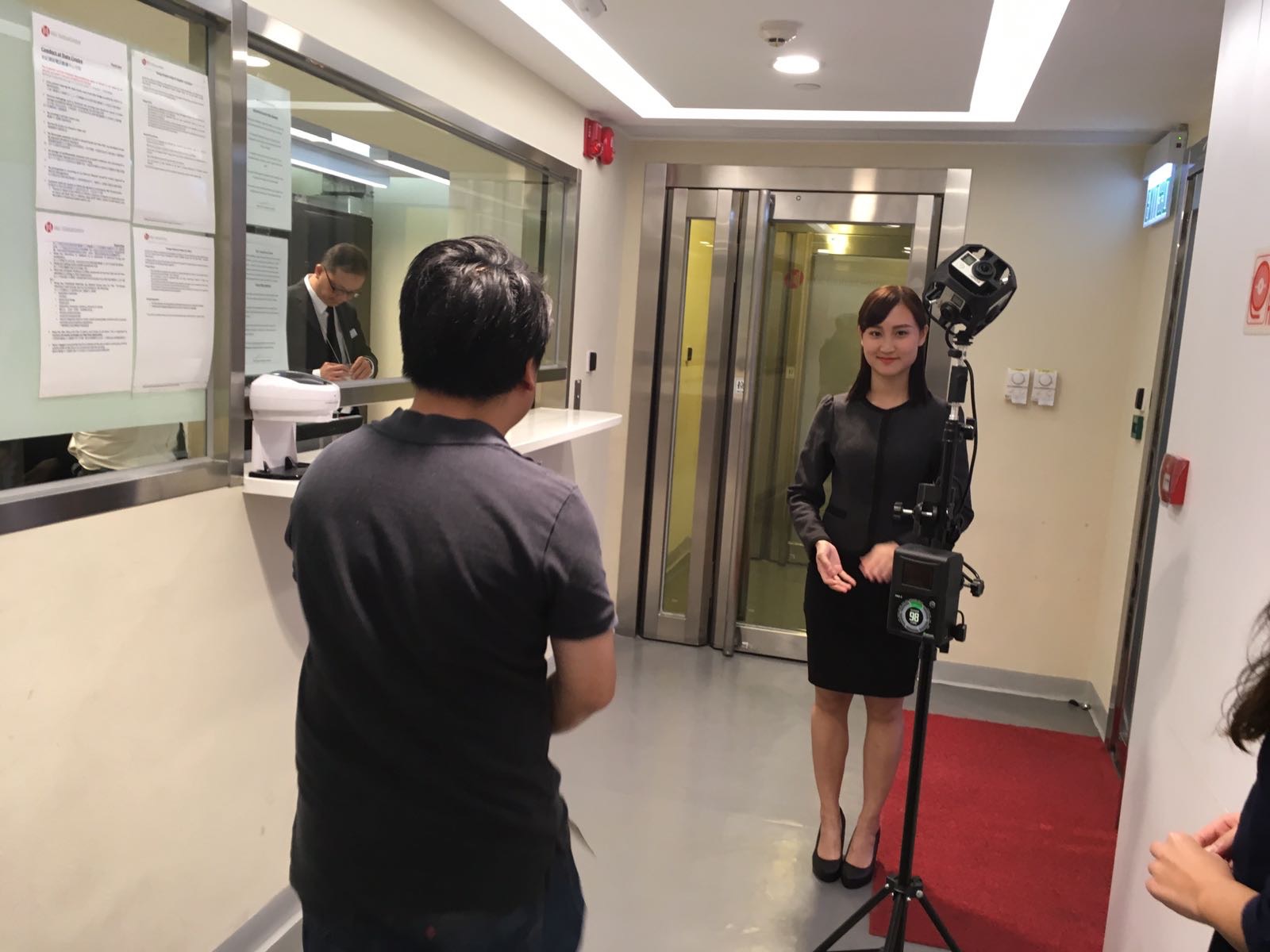 [/fusion_imageframe][/fusion_builder_column][/fusion_builder_row][/fusion_builder_container][fusion_builder_container hundred_percent="yes" overflow="visible"][fusion_builder_row][fusion_builder_column type="2_3″ last="no" spacing="yes" center_content="no" hide_on_mobile="no" background_color="" background_image="" background_repeat="no-repeat" background_position="left top" hover_type="none" link="" border_position="all" border_size="0px" border_color="" border_style="" padding="" margin_top="" margin_bottom="" animation_type="" animation_direction="" animation_speed="0.1″ animation_offset="" class="" id=""][fusion_title size="3″ content_align="left" style_type="default" sep_color="" margin_top="" margin_bottom="" class="" id=""]Send Us a Message[/fusion_title][fusion_code]W2NvbnRhY3QtZm9ybS03IGlkPSIxMDYxIiB0aXRsZT0iQ29udGFjdCJd[/fusion_code][/fusion_builder_column][fusion_builder_column type="1_3″ last="yes" spacing="yes" center_content="no" hide_on_mobile="no" background_color="" background_image="" background_repeat="no-repeat" background_position="left top" hover_type="none" link="" border_position="all" border_size="0px" border_color="" border_style="" padding="" margin_top="" margin_bottom="" animation_type="" animation_direction="" animation_speed="0.1″ animation_offset="" class="" id=""][fusion_title size="3″ content_align="left" style_type="default" sep_color="" margin_top="" margin_bottom="" class="" id=""]Come Visit Us[/fusion_title][fusion_map address="41 Heung Yip Road, Wong Chuk Hang, Hong Kong" type="terrain" map_style="default" overlay_color="" infobox="default" infobox_background_color="" infobox_text_color="" infobox_content="Creote Studio Limited" icon="theme" width="100%" height="180px" zoom="16″ scrollwheel="yes" scale="yes" zoom_pancontrol="yes" animation="yes" popup="no" class="" id=""][/fusion_map][fusion_text]
We look forward to meeting you
Unit 1006, 10/F, 41 Heung Yip Road,
Wong Chuk Hang, Hong Kong
Phone: (852) 3956 4417
Email: hello@creote.com[/fusion_text][/fusion_builder_column][/fusion_builder_row][/fusion_builder_container]