DESIGN CENTRIC
We pride ourselves to be innovative designers
that create intuitive experiences with
the adoption of newest technologies
Creote Studio was founded in 2014 by designers that are eager to bring creative and intuitive experiences to the market with new technologies and focus on user experience. We believe that creativity flying in the sky has no boundaries, and it is equally important to land these ideas as it is to create them. We strive to research and develop the latest technologies and implement them with the wildest creativity, giving you new exciting experiences.
We have been heavily focusing on creating new experiences with Augmented Reality (AR) and Virtual Reality (VR) technologies that adds in a whole new dimension of sight, sound and interactive connections to brands and products. We also provide a wide range of digital design services that will help your customers engage with your brand. Check out the list of services that we offer and find out how we can help you!
Our Vision
Our vision constructs the framework of our roadmap and it governs every aspect of our business. AR/VR is an emerging technology that will soon become a mainstream mass media, and we see ourselves as one of the major players in the field that inspires creative experiences and drives the upcoming paradigm shift.
Our Mission
Our mission is the starting point of our roadmap, and our roadmap leads to our innovation and sustainable growth. It defines our purpose as a company and sets standards against which we weigh our actions and decisions.
To provide new and exciting experiences to customers Worldwide
To inspire new ideas and innovation in creativity
To become the most popular AR/VR platform
Our Values
Our values serve as our navigation system of our roadmap and dictate the way that we do businesses.
Leadership: Changing media information, in a fun and exciting way
Design: Showing the World creative and unique experiences
Integrity: Be truthful to hearts and souls
Passion: Committed to provide the best
Quality: Creating big smiles
We promise to bring the best experience with highest qualities!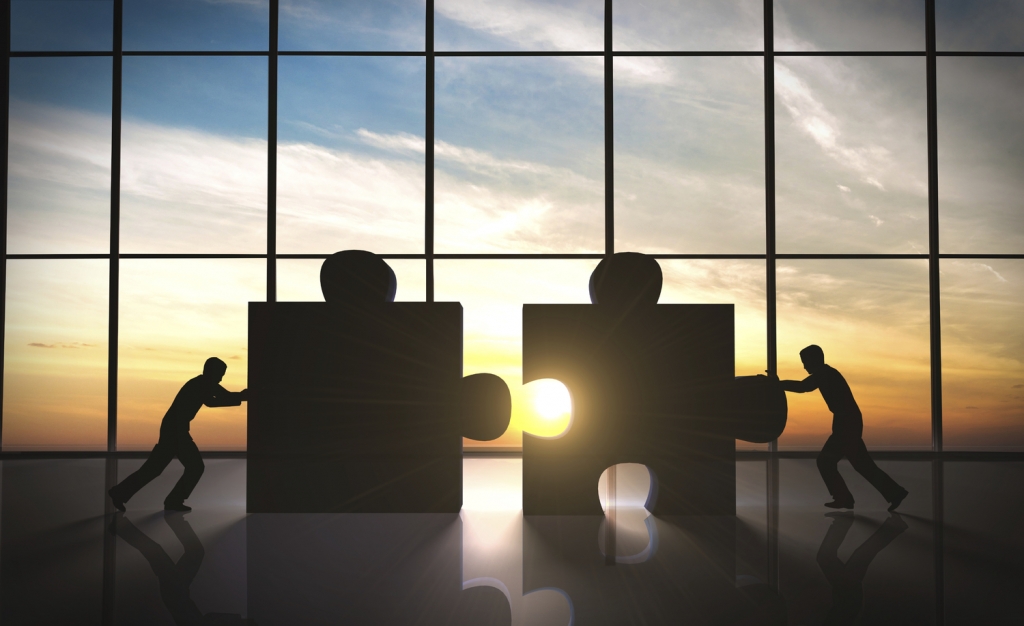 We believe that accomplishing the creation of intuitive experiences requires bringing in new elements to the design process. We continuously research and develop with the newest and hottest technologies available. AR/VR is an upcoming paradigm shift that could change the overall behaviour in experience and we have invested heavily into creating stunning effects and experiences with AR/VR.
While keeping up to date with technology is essential, the most important aspect in creating intuitive designs is the focus in the design of user experiences. We will continue to put our focus on end users during our design process and produce the highest quality experiences.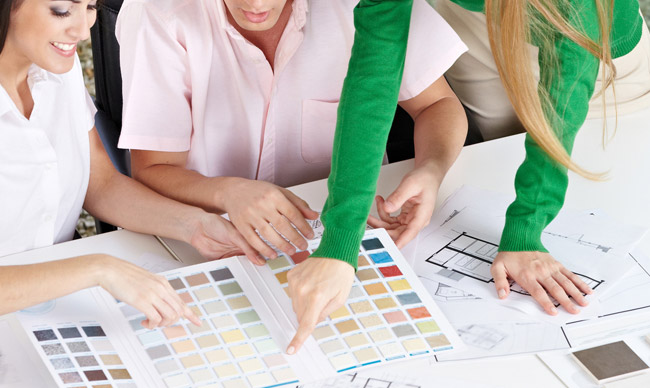 It is always our top priority in producing the highest quality experiences for our customers and clients. Our highly motivated team of designers are here to listen and learn about your requirements, and we have the responsibilities to give the best possible advises from our professional experiences.
There is no such thing as troubling customers, but only those whom have high expectations. We promise to produce highest quality work and at the same time, providing the best customer services you will ever experience.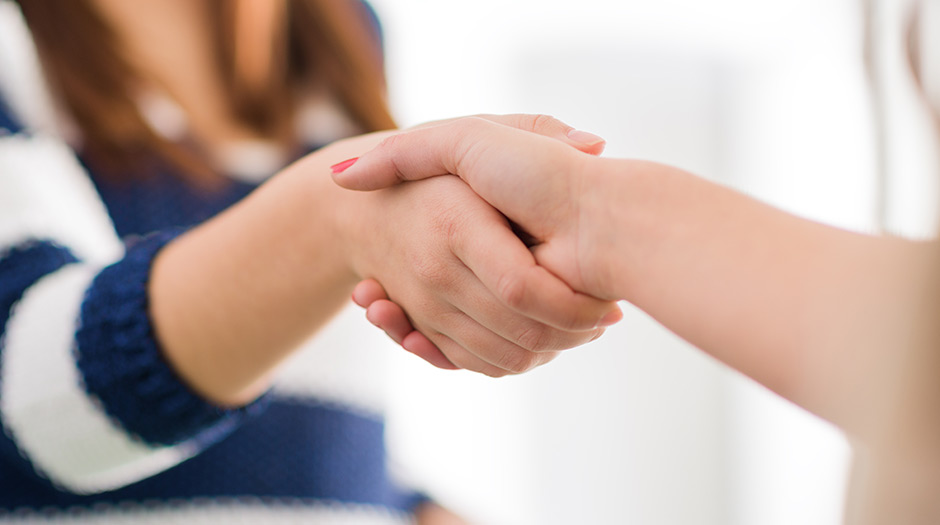 Designing intuitive experiences often requires high quality contents. We can take care of all the content creations for you, whether they are videos, 3D models or animations.
We understand that our customers may need services outside of AR/VR. Our team of designers are here to help you with any creative work that you need. Be sure to check out our "Other" section of our website to see the list of creative services that we provide.