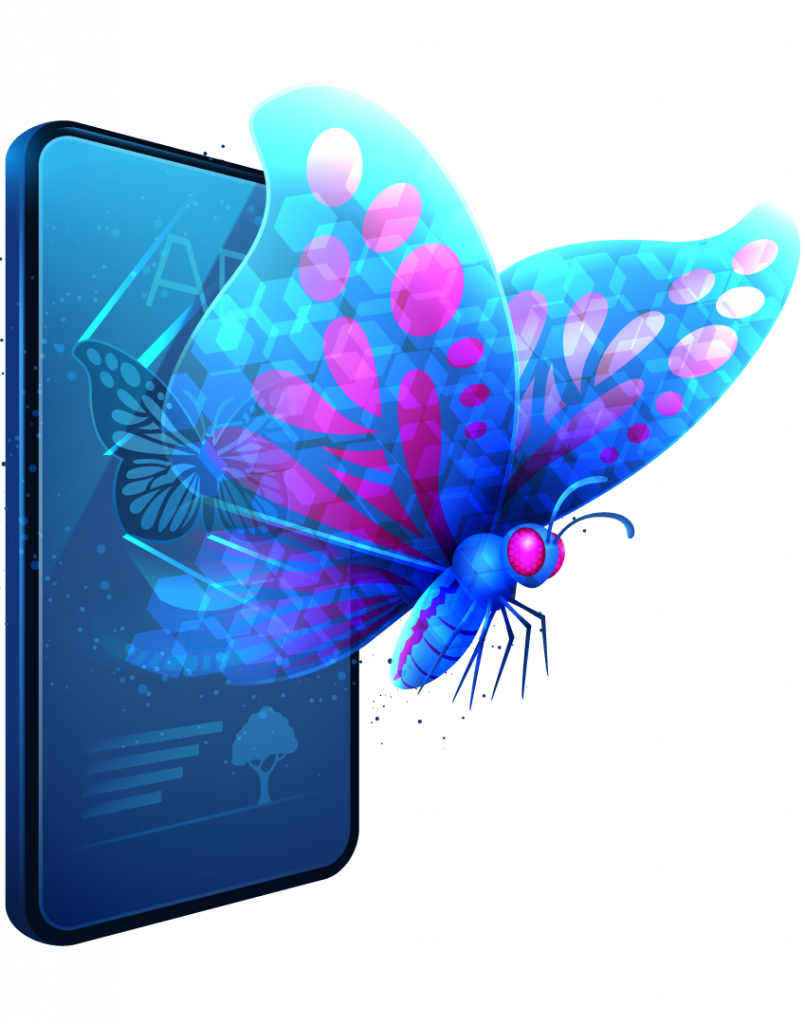 Augmented Reality (AR) allows you to place virtual objects into the physical world. AR can be used for a wide range of applications such as product visualisation, display of markups and instructions for training purposes, creating unique experiences for an event, and so on. 
Augmented Reality (AR) allows you to place virtual objects into the physical world. AR can be used for a wide range of applications such as product visualisation, display of markups and instructions for training purpose, creating unique experiences for an event and so on.
ACCESSING AR DIRECTLY ON YOUR WEB BROWSERS
WebAR is the latest web technologies that enables you to access AR directly on your web browsers. This eliminates the hurdle of app installs making your campaign much more accessible to your audience.
As we are running the AR effects in real-time on a web browser, there are limitations as to what we can do on WebAR as we are unable to fully utilise the processing resources on the devices compared to traditional app-based solutions. Quality of renders and the extent of the experience would be less flexible.
There are a few WebAR frameworks available on the market. We use the most robust and reliable WebAR engine to ensure that our delivered work are in great qualities as well as stability. Check out our blog post here to see a comparison that we have made between the engine that we use compared to others.
Also check out our WebAR Platofrm Seek Peek that targets e-commerce websites and short-term campaigns.
INTEGRATING AR ONTO YOUR E-COMMERCE WEBSITES
WebAR can be a powerful tool for your e-commerce website to greatly enhance your visitors' shopping experiences. It allows visitors to visualise your products in their own homes and allow them to learn about the size and details of your products without the need to visit a physical showroom.
Integrating WebAR onto a website can be tedious and expensive. Seek Peek uses our proprietary patented technologies to help you make integration of WebAR onto your websites easy. We provide plugins for common e-commerce frameworks that lets you integrate WebAR onto your websites without a single line of code.
Click here to check out Seek Peek and see how it can help you transform your online business.
FB/IG filters are used very widely for various purposes such as branding, marketing, product launch, entertainment and more. The advantage of this approach is that there are millions of users on the market that already have the FB/IG app installed on their mobile devices and are ready to experience your AR anytime. 
The cost for designing and developing AR for FB/IG is relatively lower than other channels. This channel is ideal for simple AR campaigns as there are quite a few restrictions that we will need to follow based on FB/IG's policies and regulations, including effect features, file size, campaign period, approval processes and more.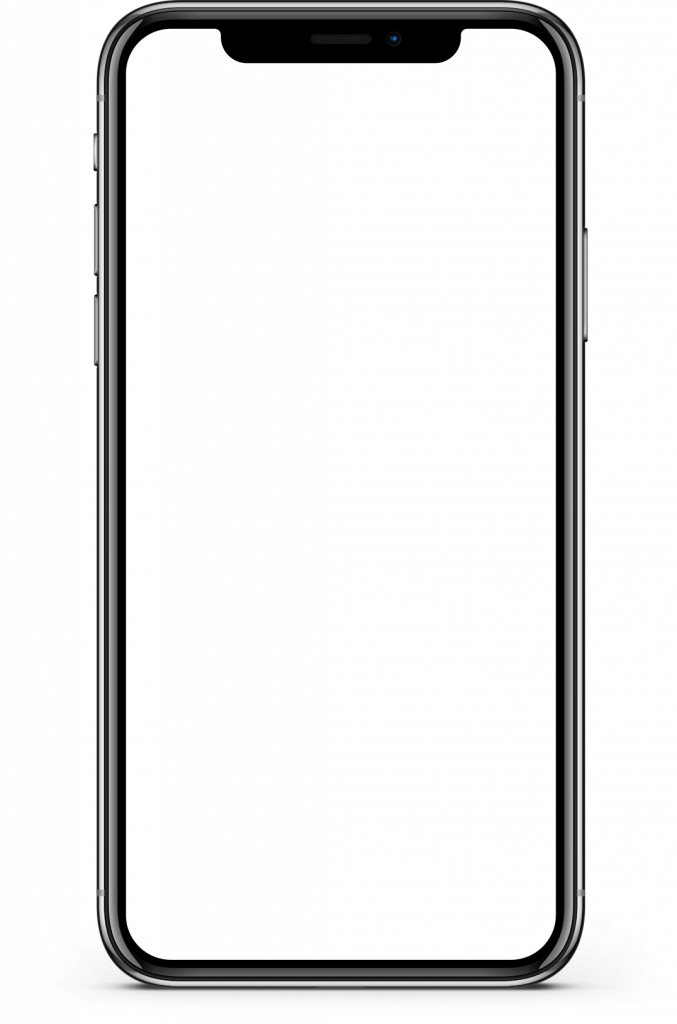 CUSTOMISED AR APP FOR YOUR BRAND
App-based AR is the most extensive way to build your AR experience. A custom app is designed based on your brand guidelines giving your audience a strong presence of your brand identity. The app can be published to the App Store and Google Play making it widely available to anyone in the world.
The custom app can fully utilise the processing resources of a device and we are able to produce stunning and fully customised AR effects that takes advantage of the power of the devices. We also have the flexibilities to extend the app's functionalities beyond AR as well as connecting the app to 3rd party services for a fully integrated solution for your business needs.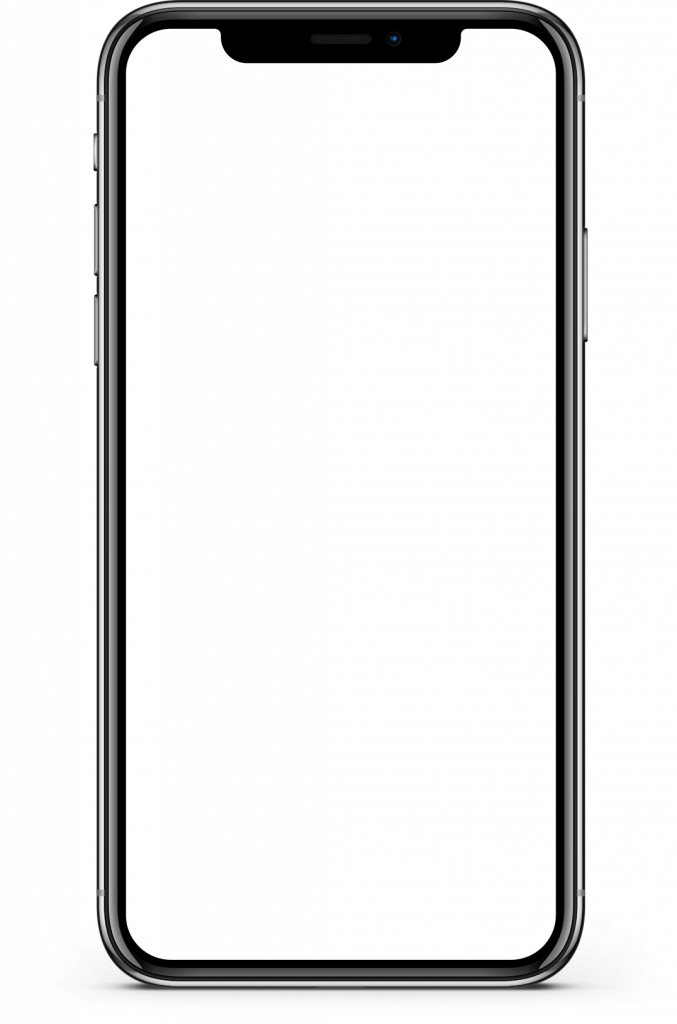 AN APP BASED PLATFORM FOR YOUR CAMPAIGN
Our award-winning WedCam platform is an ideal solution for AR campaigns with a low budget. WedCam is readily available on App Store and Google Play which is widely accessible to anyone in the world. This would give you the flexibility in creating app-based quality AR effects without the need to develop your own app.
Our carefully crafted AR effects can be uploaded onto the WedCam cloud and users will be able to experience the AR effects instantly from the WedCam app. We continue to develop, make improvements, and add in new features constantly for WedCam, as we have also launched AR products specific for the WedCam platform.
Click here to see what we can offer you with WedCam.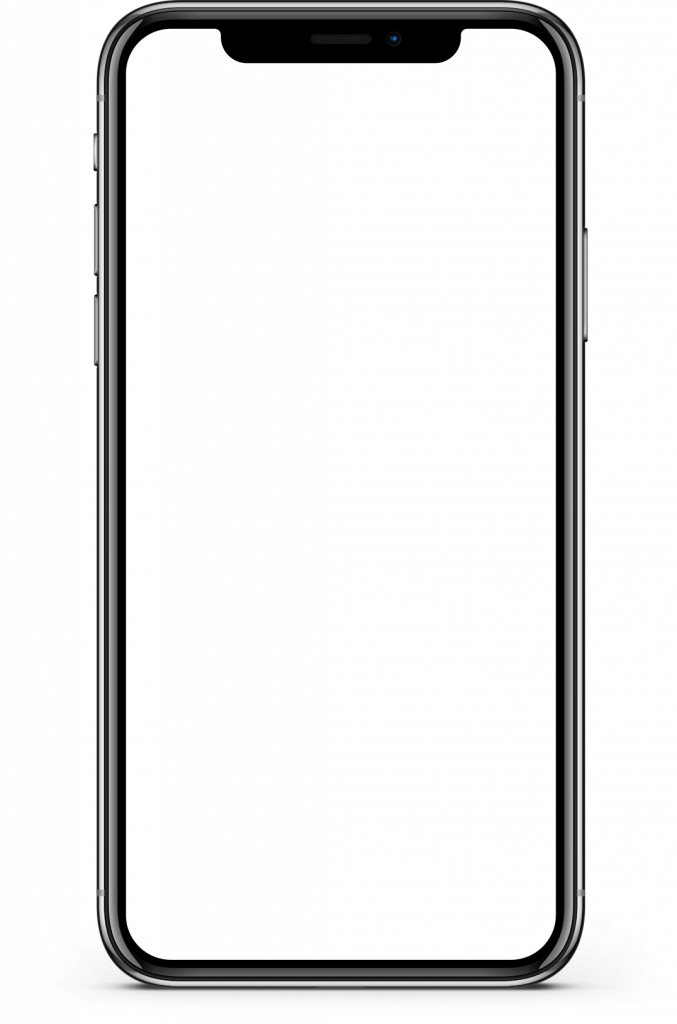 CONTENT MANAGEMENT SYSTEM (CMS)
MANAGE YOUR CONTENTS AND ANALYTICS
Effective management of contents can be an important aspect of an AR project allowing quick updates on the effects where necessary. Contents can be managed through a centralised CMS without the need to update the app when changes are required. Analytics such as traffic and event triggers can also be captured and displayed on the CMS for your to observe the real-time activities of your campaign.
We offer development of custom CMS designed specifically for your project. We use modern web technologies such as HTML5, PHP and MySQL to bring you the most convenient web-based CMS experience that you can get that allows you to access your data and manage your contents anywhere at anytime.