Company reports such as annual reports and financial reports can often be conceived as boring and long-winded. Readers are most likely to lose interests in reading the reports in full leaving some of the key messages that companies and organizations wanted to convey being left out. The extensive pages of the reports are also difficult to navigate, and they do not provide any easy ways for the readers to find out about the information that interests them. With all these constraints on traditional printed company reports, it is very hard to engage readers, which greatly depreciated the intended value of the company reports.
We can change the whole story by integrating interactive AR effects into company reports that can attract and retain readers' attention by providing unique and fun experience. When readers point the cameras of their mobile devices onto designated sections of the company report, interactive contents such as videos, 3D models, and animations could appear on the pages that help you tell your messages in a much more interesting way. Enriched information in any form can also be displayed by the choice of the readers. This gives readers flexibility in receiving information that are of interest to them in a much more convenient way. The beauty of AR is that is can be flexible in terms of design as well as integration of external technologies that can further enrich the interactive experience of your company reports. With the integration of analytic services, full reports of your readers' demographics, which information is being accessed most frequently, and the number of times the AR effects are being viewed can give you insights to prepare strategies that could help increase engagements with your stakeholders. We have extensive experience in designing AR effects that would create new values for your company reports as well as your brand.
Click here for the sample project.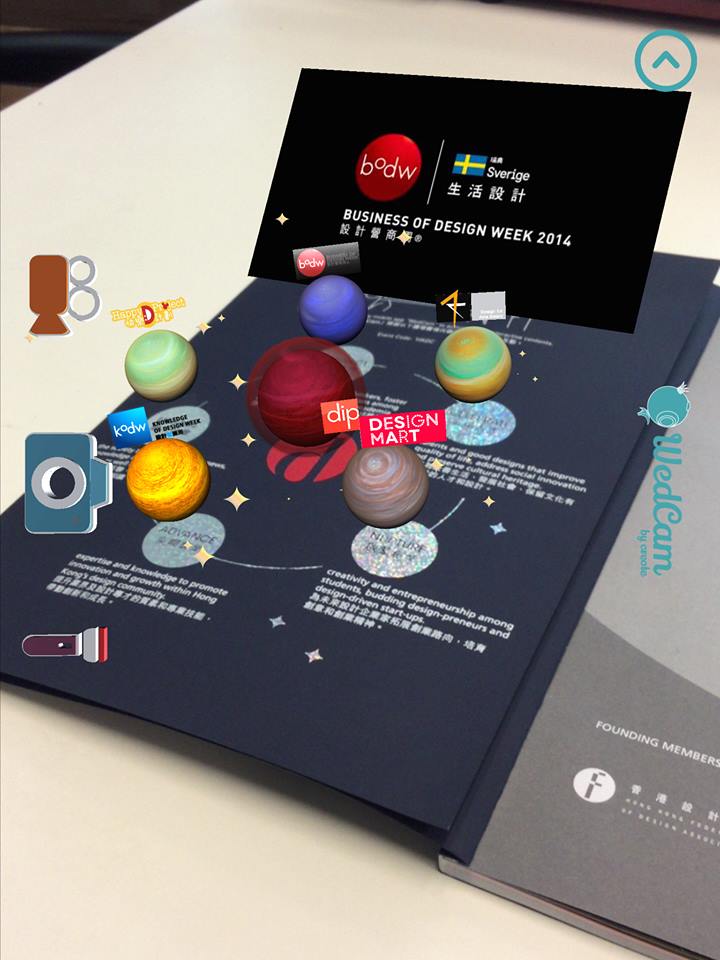 We look forward to meeting you
Unit 1006, 10/F, 41 Heung Yip Road,
Wong Chuk Hang, Hong Kong
Phone: (852) 3956 4417
Email: hello@creote.com