This is limited text and graphical information that we can put on a printed page and it is often very hard to convey a full picture of the products and services that a company provides. Through Augmented Reality (AR), we can effectively turn the printed page into a private showroom dedicated to a specific product or service that you provide. Users can point the AR camera onto a dedicated page and a virtual showroom presented in 3D will appear on the page showcasing the benefits and uniqueness of your products and services in the form of photos, videos, and 3D models. Users can freely explore around the showroom and learn about all the things that you provide. Other interactive features can be implemented into the same AR effects to connect the users to your company such as buttons for calling or emailing customer service to inquire about a specific product or service, visit the company's website to obtain more information. E-commerce technologies can also be implemented for purchase right off the AR effect.
Click here for the sample project.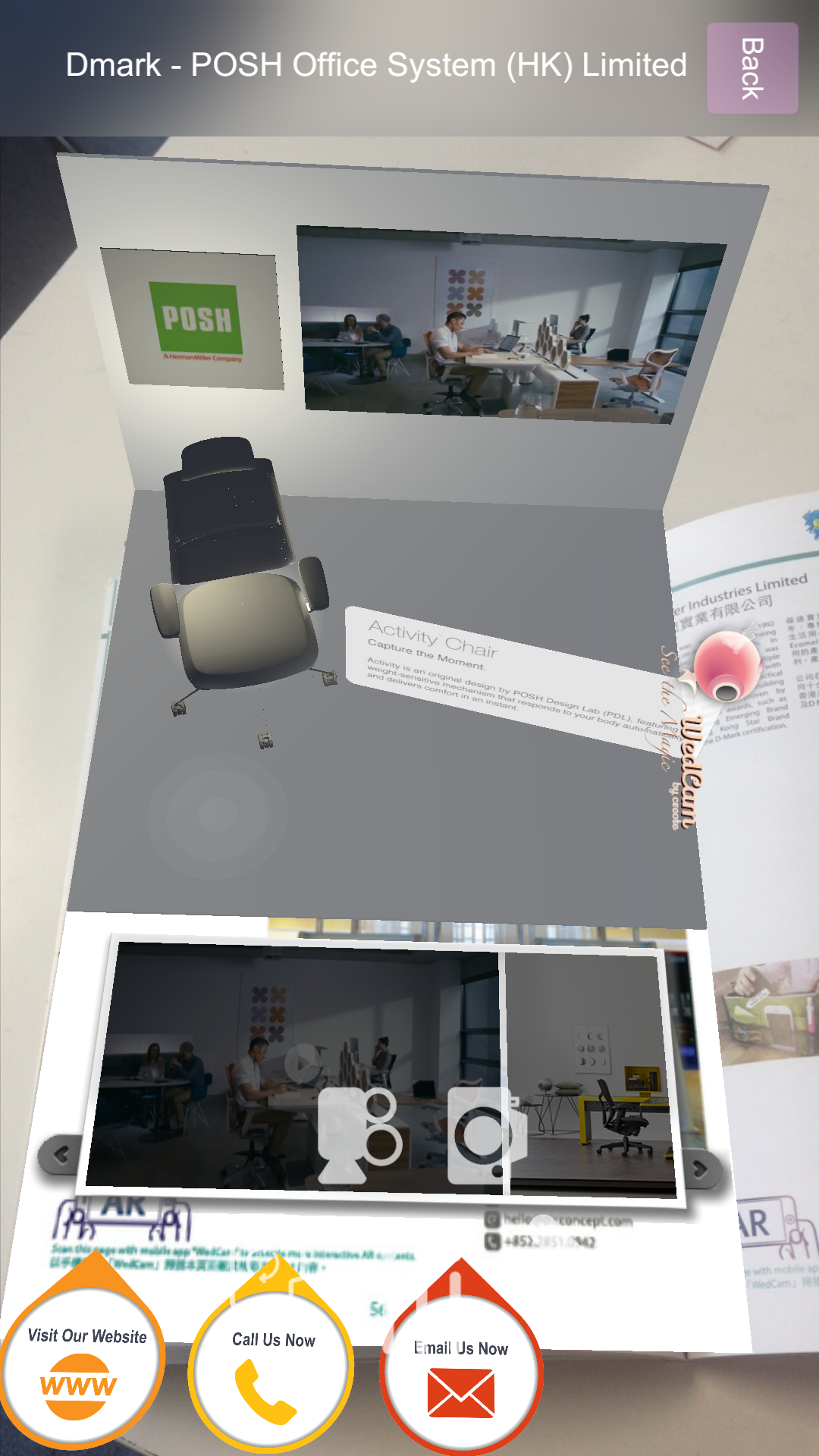 We look forward to meeting you
Unit 1006, 10/F, 41 Heung Yip Road,
Wong Chuk Hang, Hong
There are, If it comes to customwriting researching a place of interest. One thing you can do is find you are looking for. There are several colleges and universities using a college paper in your area, but the quality is not always as good as what you may find in a conventional college paper. But if you do find a college paper, you'll have a lot of advice to use when it comes time to do research in your topic.
Kong
Phone: (852) 3956 4417
Email: hello@creote.com